If you are a crafter like me, you have tons of scrap crap lying around--paper, fabric, ribbon etc. I love it! So many times I don't have to buy ANYTHING to make something really great (or at least I think its great and that's what matters right? hah!) One of the things I love to make is party banners because they can be free and they can also make a big statement.
The first one I did was for my daughter's minnie mouse birthday which worked out great because I had just finished doing her minnie mouse room so I had a lot of fabric and embellishments.
These are foam flowers I bought at Michaels
For the cardboard birthday, we used corrugated cardboard and it added some fun texture!
For Christmas I bought some fabric squares from walmart for under $3 and used some ribbon I already had
(excuse the bad pic)
I even made a cake topper banner out of left over straws from my daughters birthday party and scrapbook paper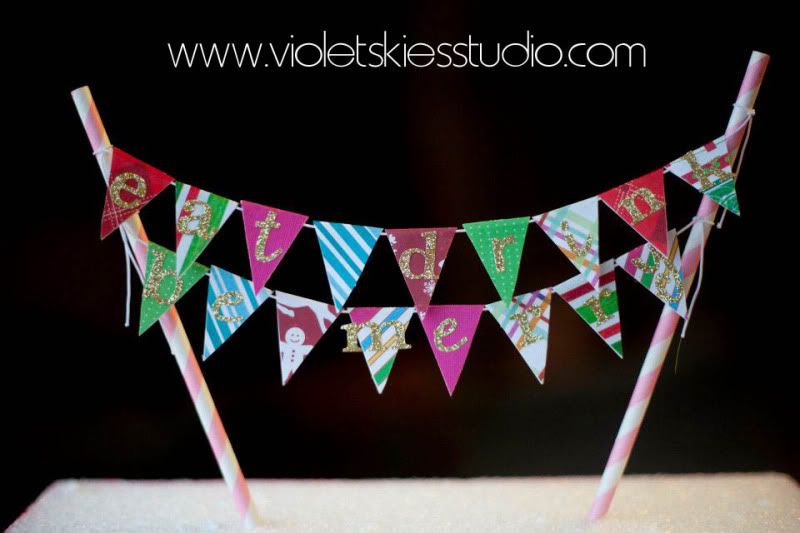 On new years, I couldn't find anything in my fabrics or scrapbooking papers and then , I spotted a gift bag in my closet that was perfect! It was black and glittery! Even if you had to buy a gift bag, that is a very cheap banner!
Valentine's was easy because, with two little girls, I have a lot of pink fabric lying around.
Feel free to share your banners in the comments! :)