This post is late because I've been having domain issues :(
In the meantime, here is my daughter's 3rd birthday party from JULY. oops.
She said she wanted a dumbo party which sounded WAY fun to me. When you think of the circus/carnival angle, the possibilities are endless!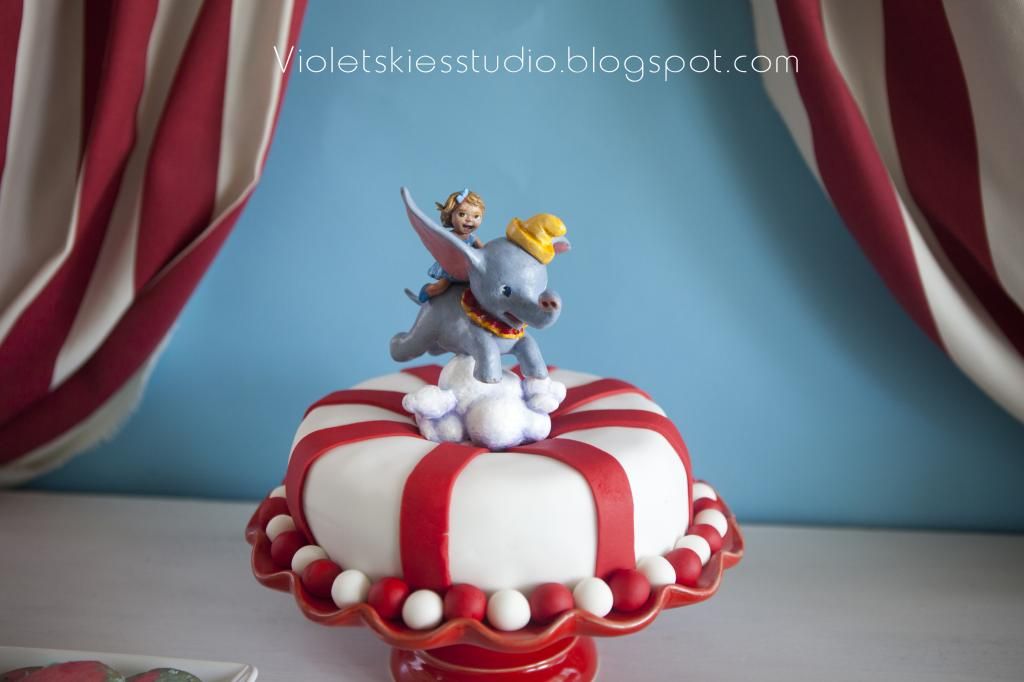 This was my first fondant cake. Actually, my 2nd. I did the exact one as a practice on 4th of July except instead of Dumbo in the center, I made a blue star. The cake topper was made by
Dan's Cake Creations
. If you send him a picture of the guest of honor (birthday girl/boy, bride/groom, retiree etc), he can make a cake topper in their likeness. The best part is its made of clay so you can save it forever. I have a collection of them on display in our entertainment center.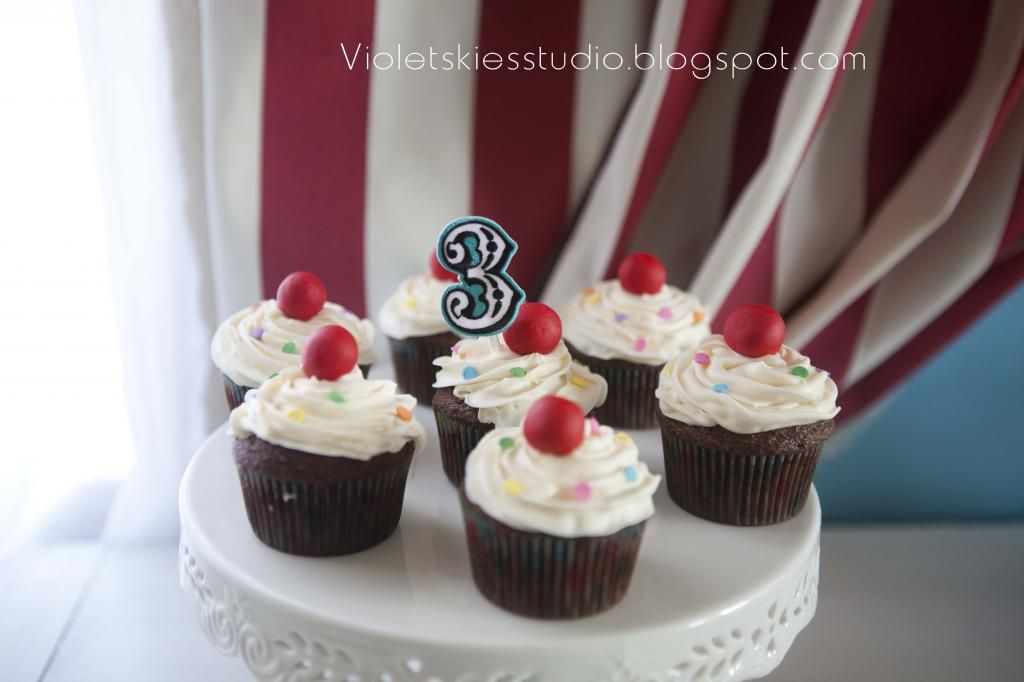 They're supposed to look like clown noses. ;) I don't think I got a picture of the macaroons. THey were red and blue cotton candy flavor. VERY sweet!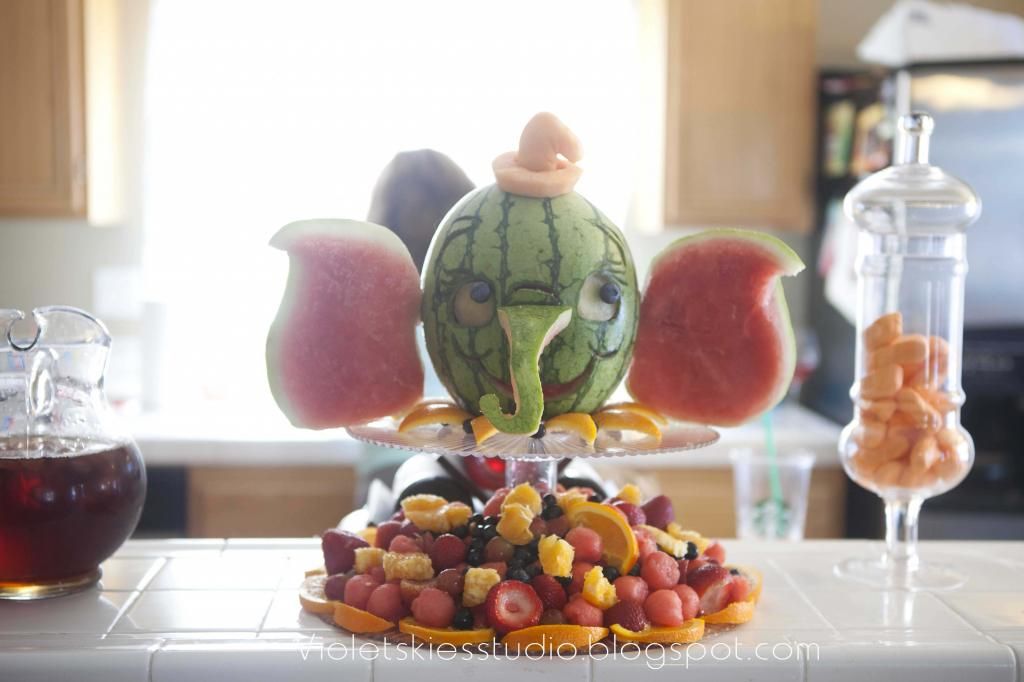 And of course a Dumbo Fruit salad from my mom.
We kept the food simple with carnival type food like hotdogs
and popcorn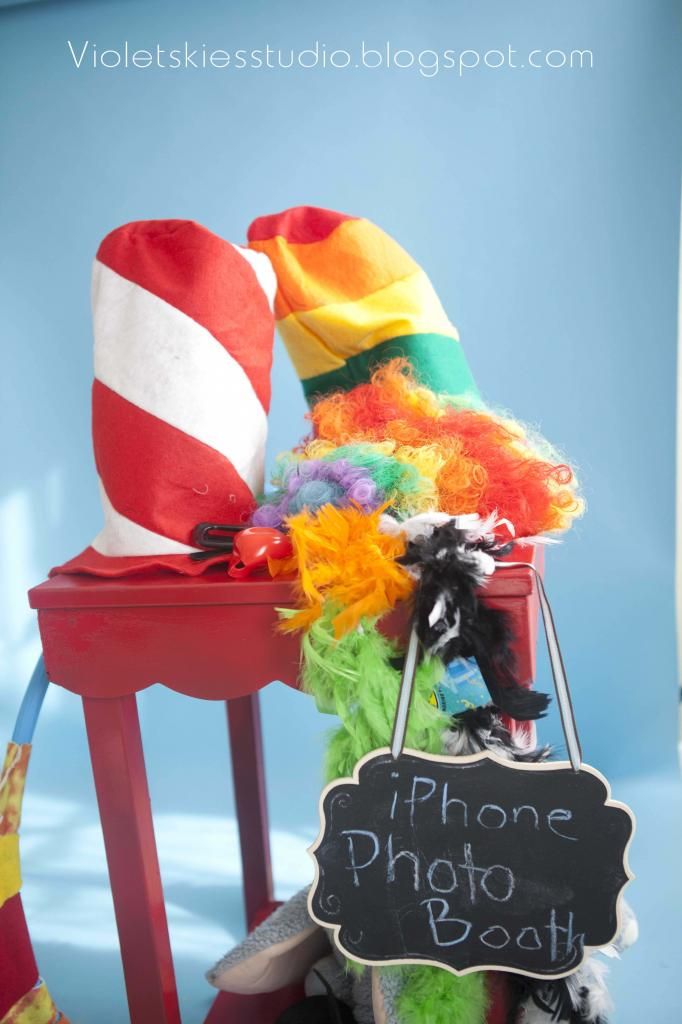 I wanted to have a photo booth but I couldn't throw a party and play photographer so I made sure to specify that it was an "iphone" photo booth so people could take their own pictures. Here are some of the captures: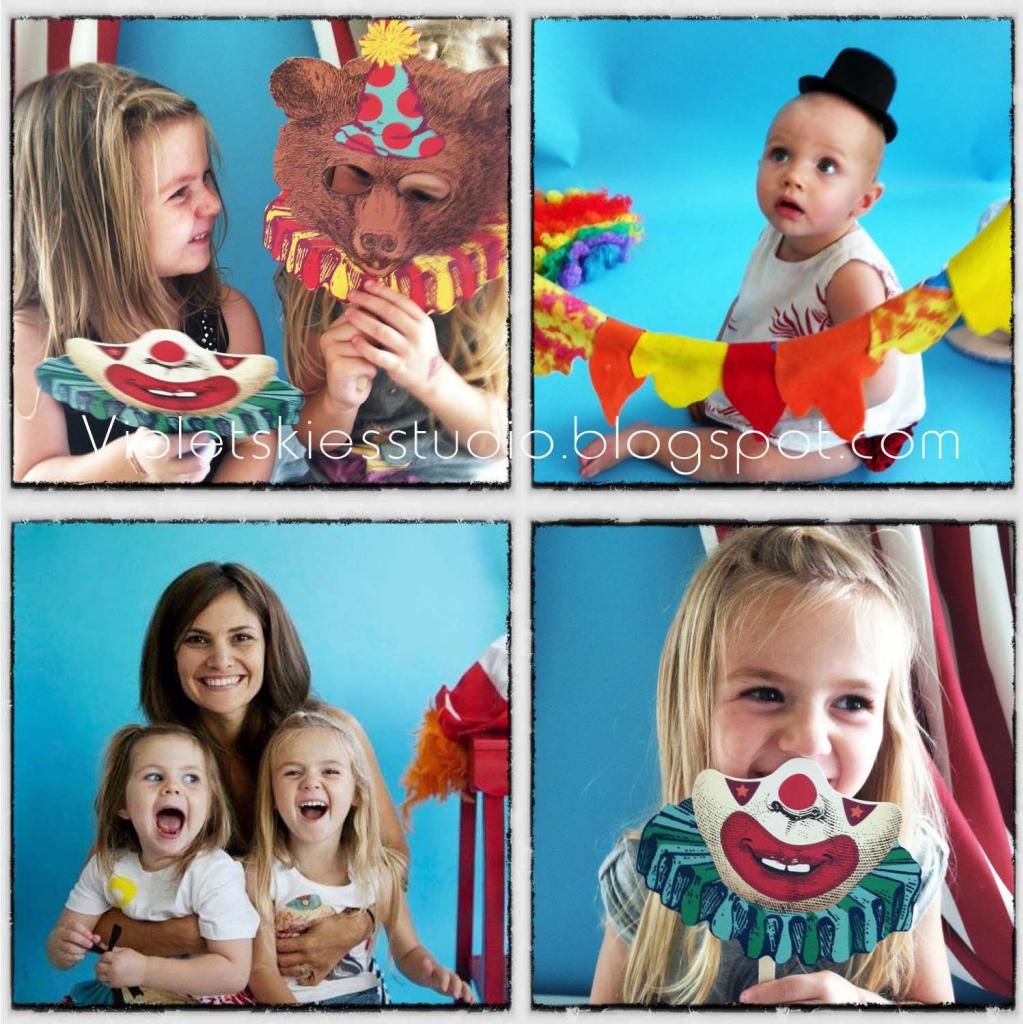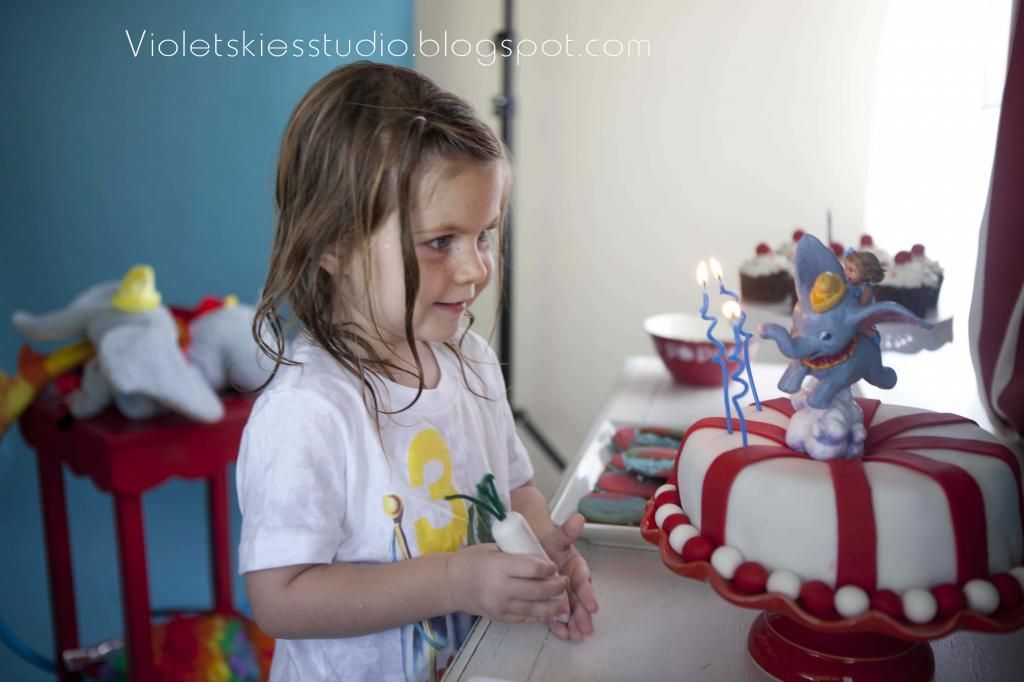 My girl blowing out her candles (wet from the waterslide). Thanks for stopping by!